Cats, Dry Food, Pet Supply
LEONARDO® Kitten 2 Kg
Availability:
Out of stock
---
 WITH EXTRA FRESH POULTRY
 PERFECTLY SIZED CROQUETTES
 EASILY DIGESTIBLE
 ADDED MALT FOR EXTRA FLAVOUR
 ALSO FOR QUEENS
 STRENGTHENS THE BODY´S DEFENCE SYSTEM
19.00 JD
Sold out!
Compare
For kittens up to one year of age
LEONARDO® Kitten is particularly easy to digest because it contains more fresh poultry, as well as chia seeds to regulate the gut. In the first few months of a kitten's life, good digestion is particularly important for wellbeing.
The immune system in young kittens is not yet fully developed. LEONARDO® Kitten contains ProVital, a combination of active ingredients from natural yeast extracts, to support and strengthen the immune function.
OUR VITAL COMPONENTS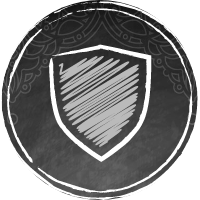 PROVITAL
Strengthens the defence forces with beta-glucans from brewers´ yeast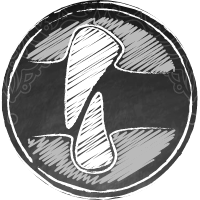 STAY-CLEAN™
Plaque reduction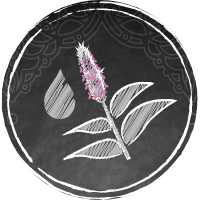 CHIA SEED
Rich in omega-3 fatty acids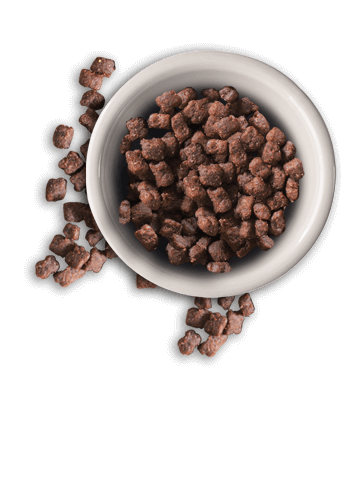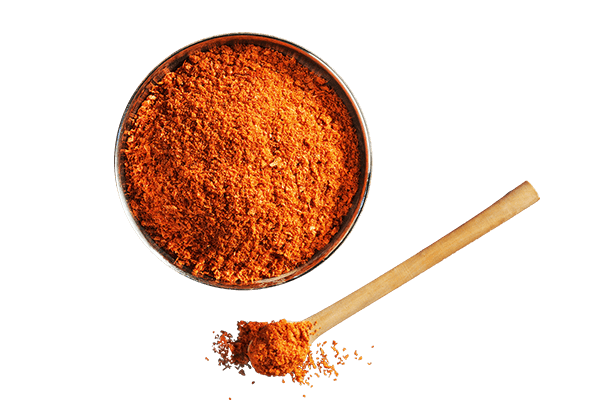 Marine zooplankton (Krill)
Especially rich in healthy nutrients and vital substances such as omega-3-fatty acids, astaxanthin and natural enzymes.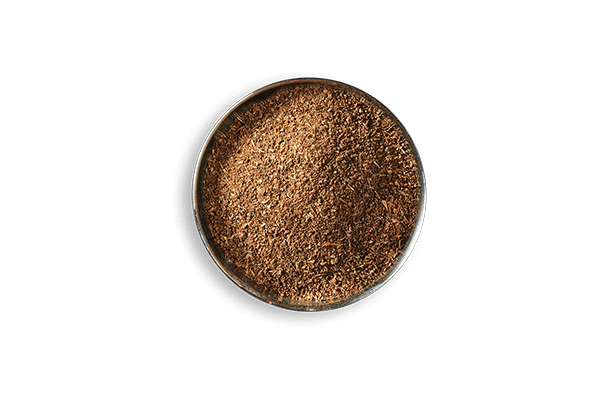 Brewers' yeast
Especially rich in natural B vitamins, high-grade protein and valuable vital substances.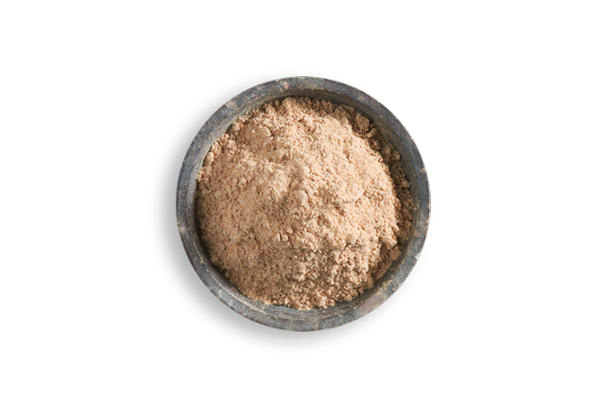 Malt
Cats love the roasty flavour and the natural malty taste.
Composition
Fresh poultry meat (30 %); Rice (23 %); Poultry protein, low ash, dried (19 %); Maize; Fish meal from seafish (6 %); Poultry fat; Vegetable oil (palm, coconut); Egg, dried (2.5 %); Gelatine, hydrolysed (2.5 %); Brewers' yeast, dried (2.5 %); Carob pods, dried; Dried beet pulp, desugared; Dicalcium phosphate; Poultry liver, hydrolysed; Linseed; Chia seeds; Sodium chloride; Potassium chloride